buy records
buy mp3
buy merch
ON TOUR
01.05.15 Wuppertal (ger) - Galerie Grölle
03.05.15 Wroclaw (pl) - Asymmetry Festival
04.05.15 Chemnitz (ger) - Odradek
05.05.15 Duisburg (ger) - DJäzz
11.05.15 Münster (ger) - Westfälisches Landesmuseum
12.05.15 Bochum (ger) - Christuskirche
13.05.15 Utrecht (nl) - Hertz
14.05.15 Leuven (bel)- Stuk
15.05.15 Köln (ger) - Stadtgarten
16.05.15 Hamburg (ger) - Golem
18.05.15 Berlin (ger) - Grüner Salon
19.05.15 Karlsruhe (ger) - Jubez
21.05.15 Hannover (ger) - Feinkost Lampe
22.05.15 Dresden (ger) - Scheune
30.01.16 Essen (ger) - Philharmonie (w/ Ensemble)
THE SILVER CHIMNEY CLUB / WAT TYLER [CD|LP|DIGITAL]
The Silver Chimney Club / Wat Tyler comprises two long form tracks written between "Onkalo" and the latest Petrels album "Mima". Originally released for a short while in digital format they're now presented here in re-mastered form with new artwork for this release. Asked about the background of the two tracks, Petrels' Oliver Barrett comments:
"The Silver Chimney Club was written to mark the death of my grandfather, Ernest Barrett, who passed away at the end of last year. A civil engineer during his working life, The Silver Chimney Club was the name of a group formed of fellow work colleagues who would meet up on a semi-regular basis - I suspect more for social than professional reasons. As a tribute I'm not sure what he would have made of it but I wanted to create something that combined the industry he was a part of with his love of music that was passed on down to me. My grandfather was a socialist and Labour supporter (by which I mean the original post-war, pre-Blair party) - another thing I inherited from him, and which ties with the second piece on this release.
Wat Tyler is named after the leader of the Peasants' Revolt in England in 1381. Ostensibly a revolt against the poll tax, the movement was built on an undercurrent of a desire for social change and a demand for an end to the stiflingly limiting social structures of the time. Initially successful, the rebellion was abruptly cut short when Wat Tyler was murdered by the Mayor of London after Tyler supposedly insulted the young kind of England, Richard II during a parley. Over six centuries on, a lot less has changed in the world than those involved in the Peasants' Revolt might have hoped."
Since releasing his debut "Haeligewielle" in 2011, Petrels has toured across Europe and shared a stage with the likes of Tim Hecker, FIRE!, Nate Young (Wolf Eyes), Trouble Books, Fennesz, Nadja, and Hans-Joachim Roedelius (Cluster). Having also collaborated with and provided remixes for artists as varied as Duane Pitre, Brassica, Talvihorros and Max Cooper, Petrels' output is proving to be thrillingly eclectic and unpredictable.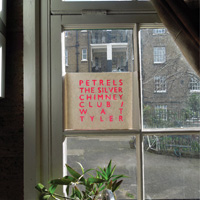 THE SILVER CHIMNEY CLUB / WAT TYLER
buy cd · vinyl
· mp3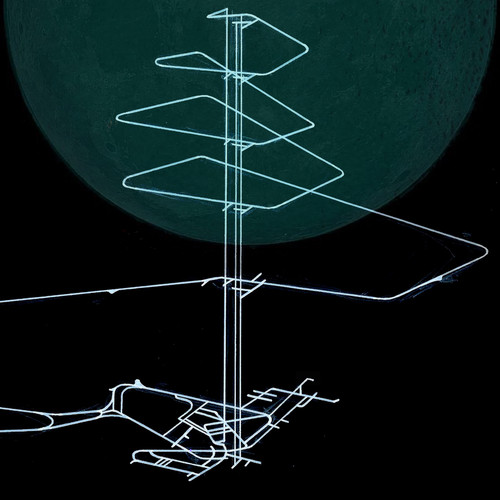 ONKALO
buy cd · vinyl
· mp3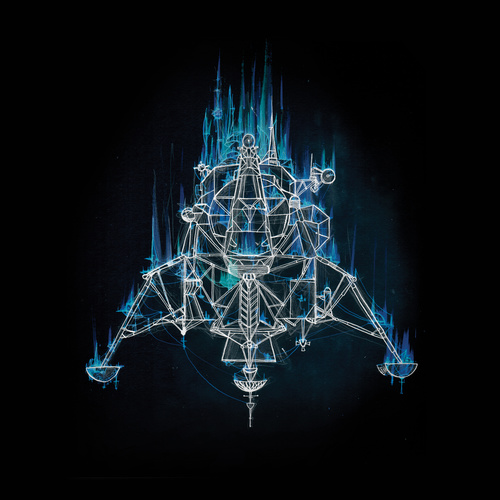 MIMA
buy cd · vinyl
· mp3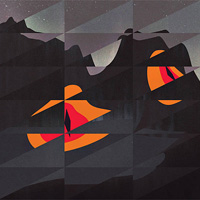 SPLIT W/ [BOLT]
buy vinyl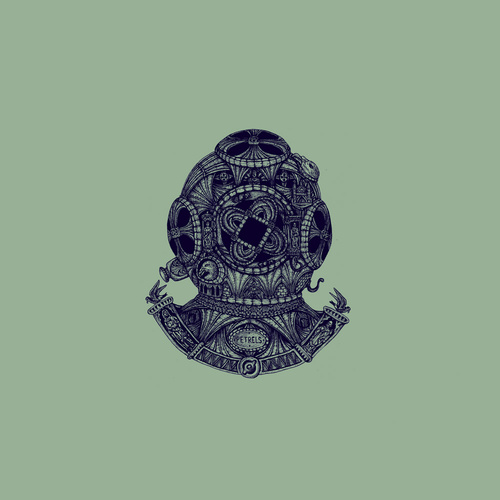 HAELIGEWIELLE
buy cd · vinyl
· mp3